COMPANY PROFILE



Shenzhen IK World Technology Co., Ltd Cohesion, vitality, cooperation, and win-win situation
Shenzhen IK World Technology Co., Ltd. is a national high-tech enterprise integrating intelligent innovative design, manufacturing, intelligent integrated interconnection and intelligent service.
The company was founded in September 2011, and the registered capital increased to 100 million yuan. It has more than 1000 employees and passed the ISO9001: 2015 quality management system certification in 2017.


Products cover OTT, IPC, industrial control, commercial display, routing, projection and other types of home and personal intelligent device terminals.

It is widely used in many AIOT fields, such as home video and life, network office and business display, personal intelligent interconnection, etc. It is a first-class intelligent hardware supplier of many Tier1 Internet enterprises (Alibaba, Baidu, Tencent, etc.) in China.


The market of the company has been expanded and covered mainland China, Hong Kong, Taiwan, Southeast Asia, Europe, America, South America, Africa and other regions.

Among them, OTT leads the market in the global free market coverage, and the global shipments of many other smart terminals are also among the top.


The intelligent manufacturing center of the company covers more than 60,000 square meters and adopts a complete range of leading production equipment and instruments in the industry. It is also an excellent emerging intelligent manufacturing enterprise introduced by Guangming District.

Company Philosophy:
The foresight and development of technology is the purpose of the R&D center. With the continuous upgrading of equipment, R&D laboratory and test center, the product line relies on Internet hardware manufacturing and supply chain integration to create a controllable vertical supply chain system. The product line is deeply integrated to expand the vertical development of the product line and become bigger and stronger.

• We have enterprise technology center and incubator maker center.
• We will take data as the core and build a platform ecological enterprise based on cloud data center platform and cloud service platform.
• We will work together with our partners to build a big social ecosystem of data and accelerate the transformation to a "new base" for cloud services, big data and smart enterprises.
No accumulation of steps,can't lead to thousand miles.
Steady and steady, with manufacturing as the core, continue to optimize the process, and strive to exceed customer expectations.

No integration of streams,can't result in seas and oceans.
We should make continuous improvements, take mutual benefit and win-win as the concept, innovate the cooperation mode, and form a community of shared interests.
Vision:

With the concept of platform, market for technology, experience accumulated by practice, innovation mode, diversified cooperation, from point to surface, multi-faceted overlay, rapid growth to create a leading Chinese Internet intelligent Manufacturing Platform.
Values:
Cohesion, vitality, win-win cooperation.
Cooperate with all possible partners, provide mutually beneficial cooperation conditions, and grow together with partners.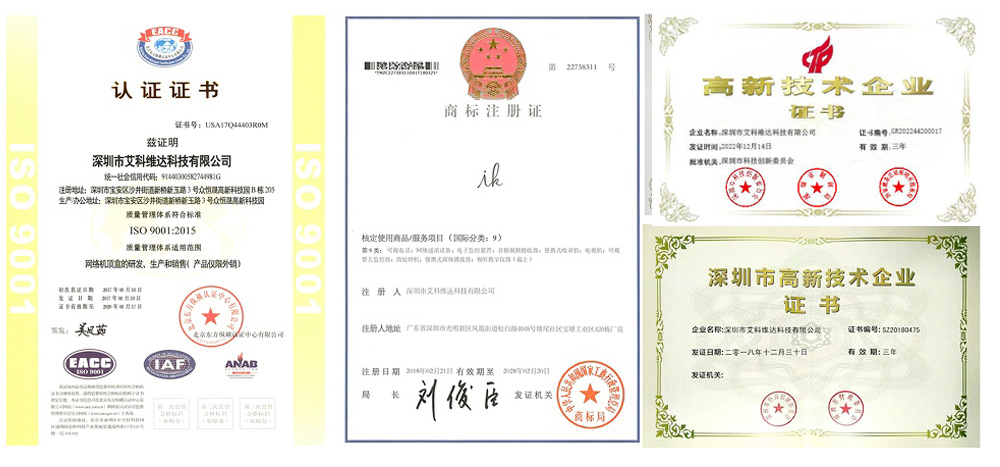 Welcome to Ik world ————