news center


The management celebration of Shenzhen IK World Technology Co., Ltd for achieving historical breakthrough in November 20
Release time:2022-12-20 Author:admin
The management celebration of Shenzhen IK World Technology Co., Ltd
for achieving historical breakthrough in November 2022 was successfully held



The management celebration of Shenzhen IK World Technology Co., Ltd was held at Guangming Tianan Yungu International Convention Center on December 17, 2022, attended by nearly 180 management personnel.


Before the celebration, chairman Zhu delivered a passionate speech, simple and forward-looking. Chairman Zhu explained the company's positioning, current environment and future development, and pointed out the company's future development direction to all staff. The future of the company is to build into an Internet Intelligent Hardware Manufacturing Platform. In the later stage, we should strengthen research and development and product promotion, integrate upstream and downstream supply chains, improve the management ability of the team, and thus enhance the market competitiveness of the company.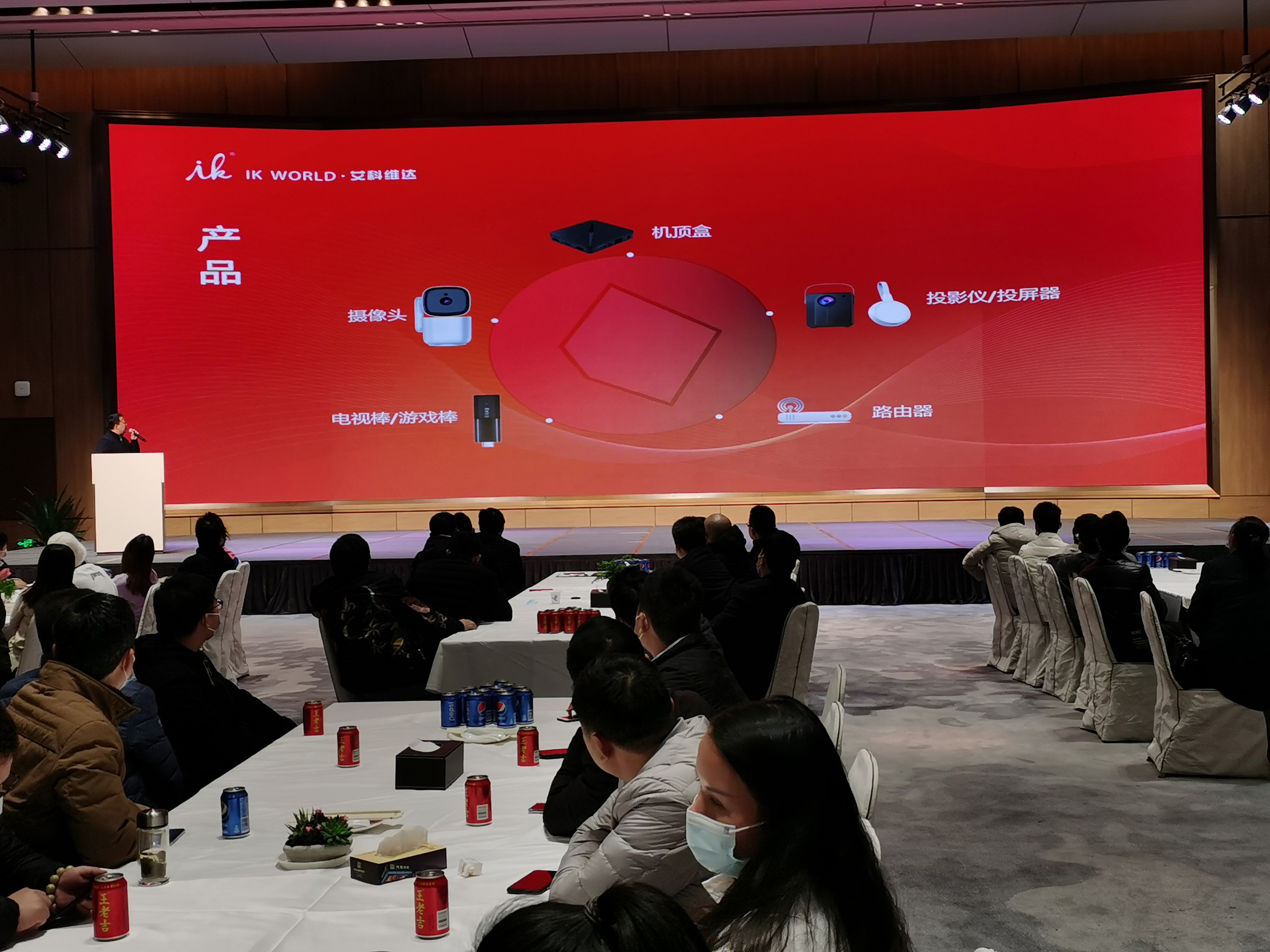 In this celebration, IK staff performed a variety of programs, Pigsy carried his wife on his back,and it was full of happy talking and laughing everywhere.Singing songs brought the scene atmosphere to a climax. At the dinner party,chairman Zhu and the employees drank and celebrated together, wishing IK a better future.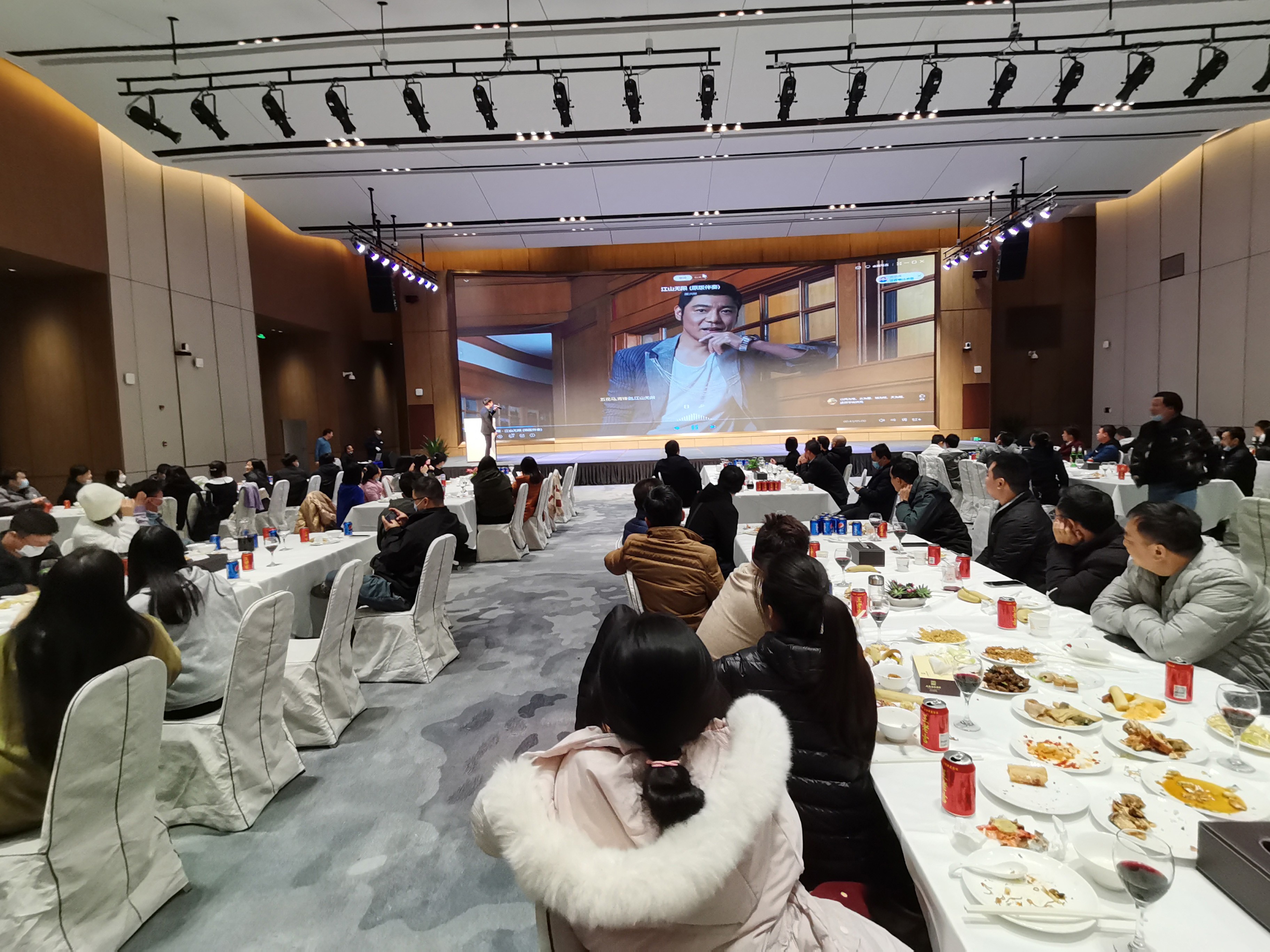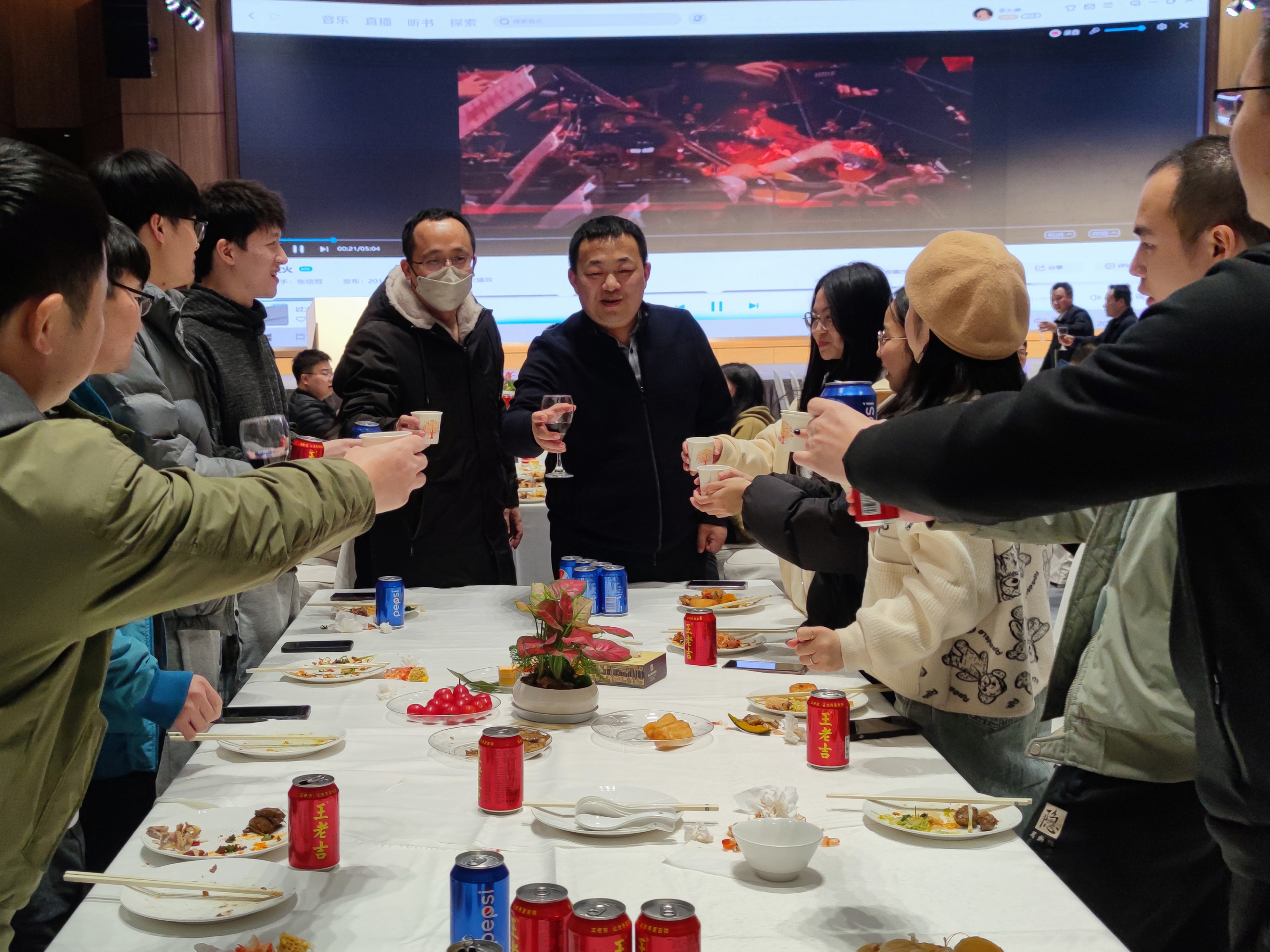 The whole celebration ended in harmony, warmth and joy. Looking back on 2022, we have worked together to achieve common results. Looking ahead to 2023, we have the same goal, full of confidence, and look forward to a more brilliant tomorrow of IK.